Hi there, I'm Ruthie and we are the Abrahams :)
Thank you for stopping by The Verse! My husband, Asher and I started this business from our home in Jerusalem. We couldn't find any meaningful artwork, wall hangings or home decor that we loved to hang on our very empty walls. We were constantly on the lookout for fresh, minimalist and modern art that spoke to our values and beliefs. One Friday night, while we were sitting at our Shabbat table it hit us - we were surrounded by the ultimate artwork. The beauty of the Hebrew letters of the Torah... You can read more about our story here.
The Verse - Your home for beautiful art & gifts featuring Bible Verses from the Old Testament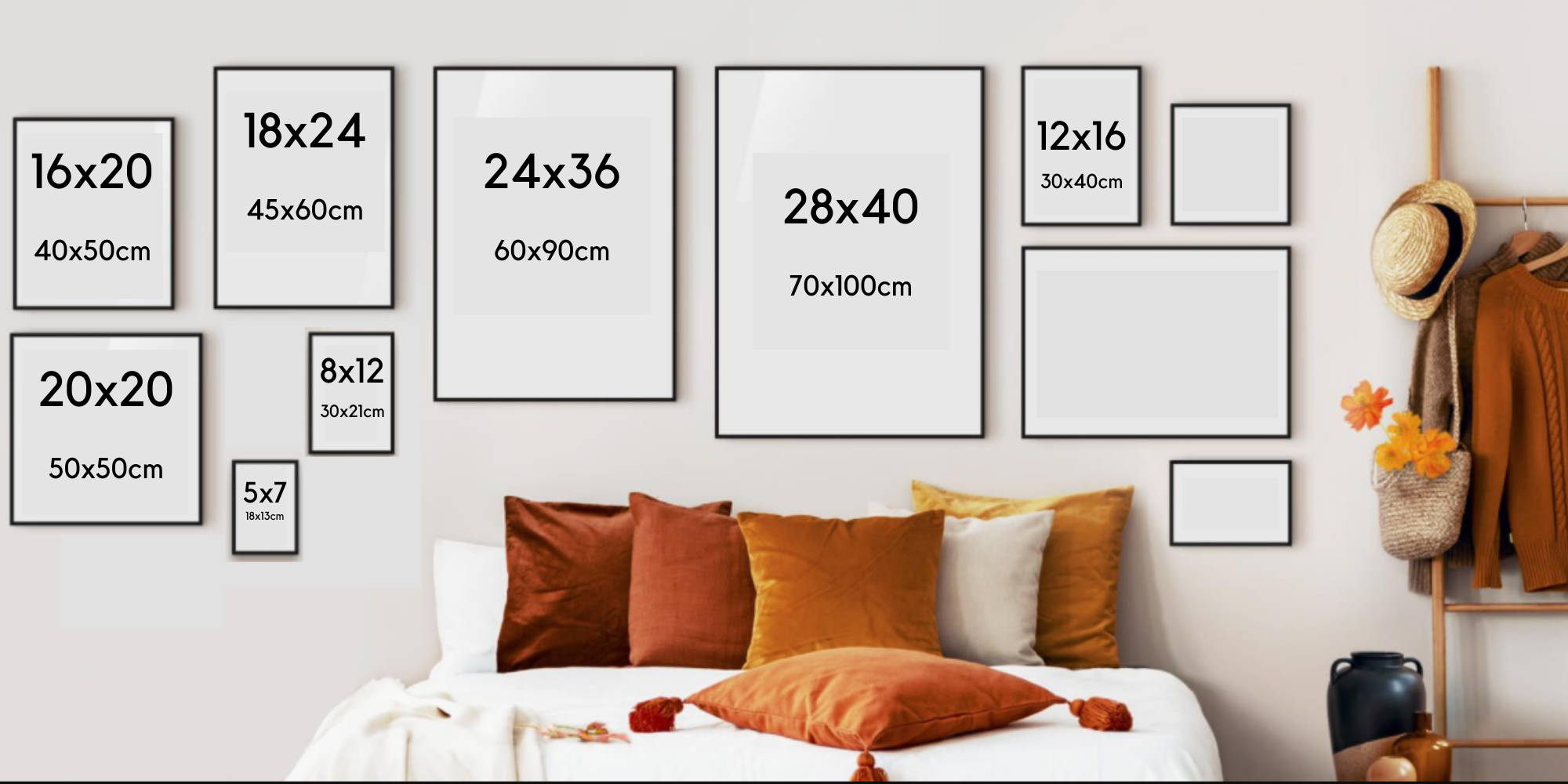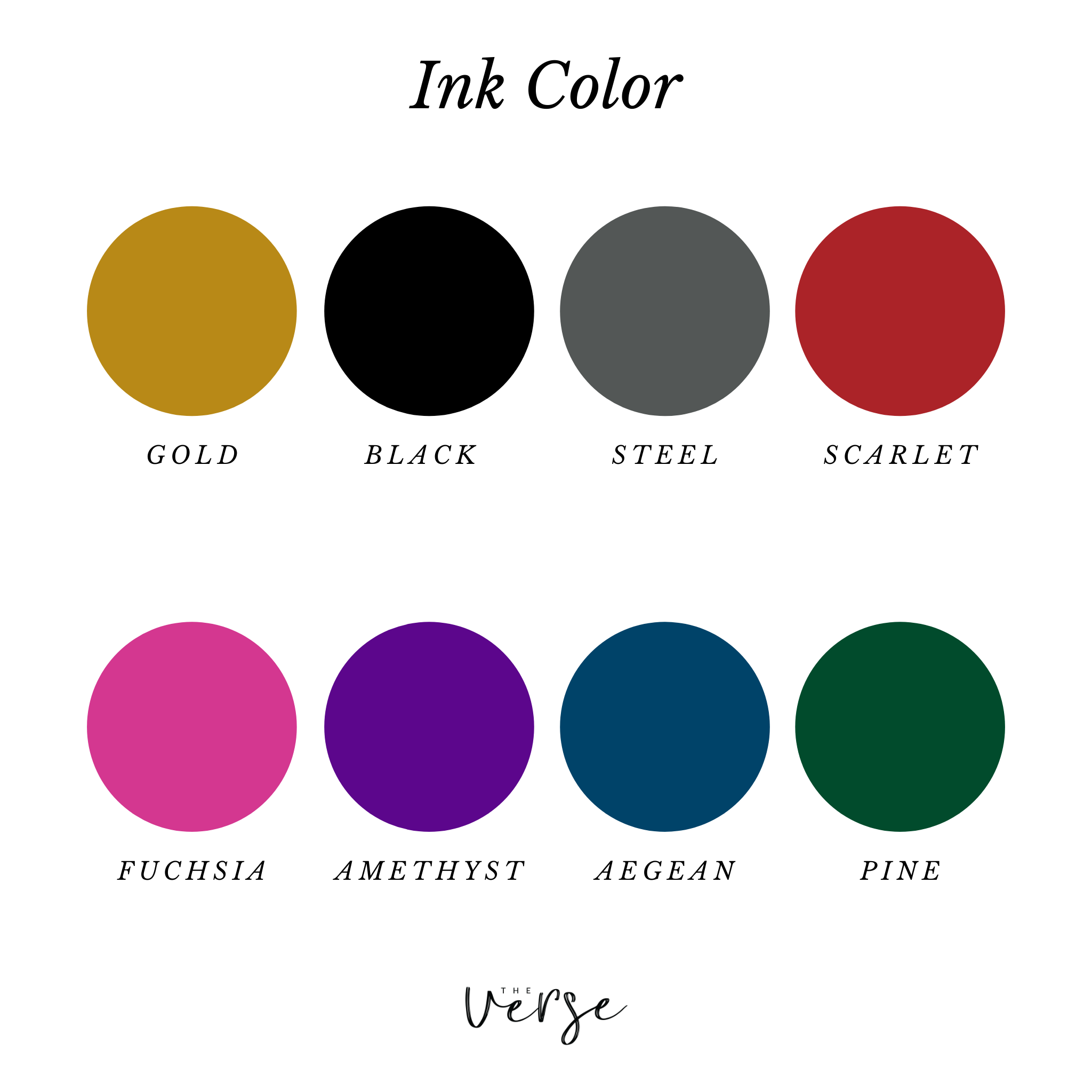 free worldwide shipping and easy returns
Returns & Refunds Policy:
We are proud to offer free & fast returns and refunds. If you are not satisfied in any way we will immediately refund you the entire cost of your purchase. You do not need to mail back or return the prints. Those are yours to keep. We will do everything in our power to ensure you are happy and delighted when buying something from us and if you aren't then we will make it right. Please email us t the below address to start the refund process.
Shipping is free worldwide. We will provide a tracking number to you once the item has been shipped. Our processing times are very quick.
100% Happiness Guaranteed.


Dedicated Customer Service

Our 100% Happiness Guarantee
Our #1 priority here at The Verse is your delight and happiness. Which means we stand by our product 100%. No matter what. If you have a problem, we will solve it. Refund it. Send you a new one. Whatever it takes. Just reach out to our dedicated Delight Team. We're here for you. Always.
Delight Delivered. Happiness Guaranteed.