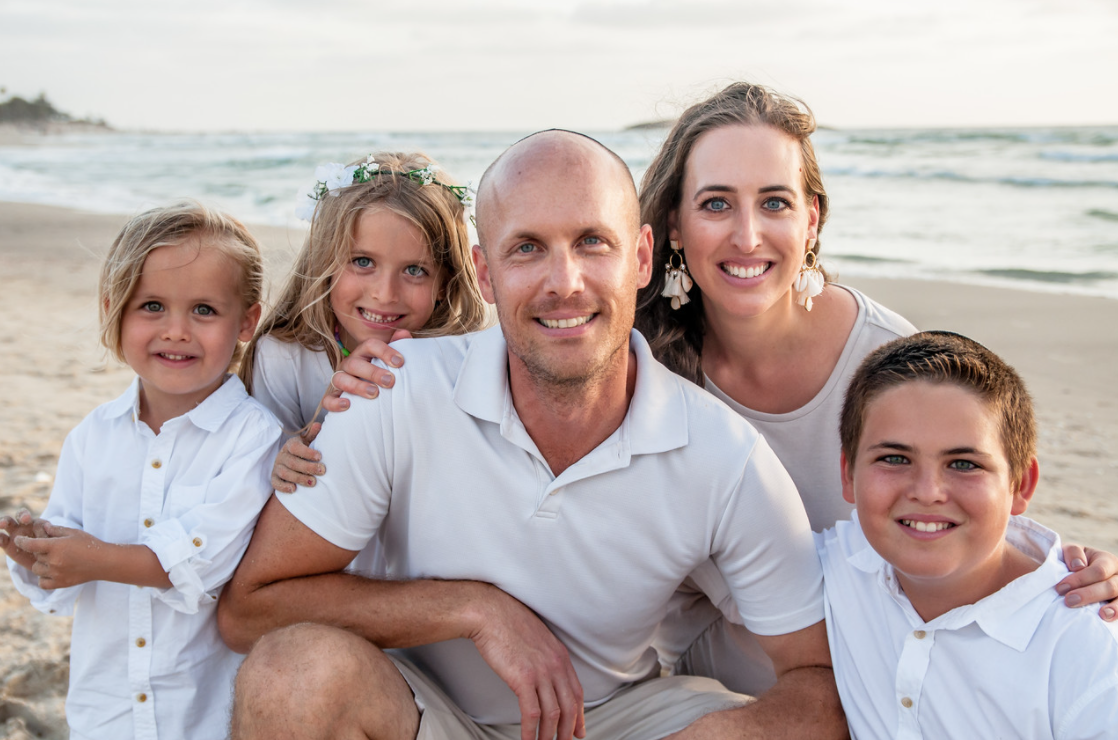 Hi there!
The Verse, established in 2017, was born at a discussion at our Shabbat table one Friday night about what art to hang on the walls of our new Jerusalem apartment. We wanted to hang something meaningful and beautiful that fit our modern and colorful home decor.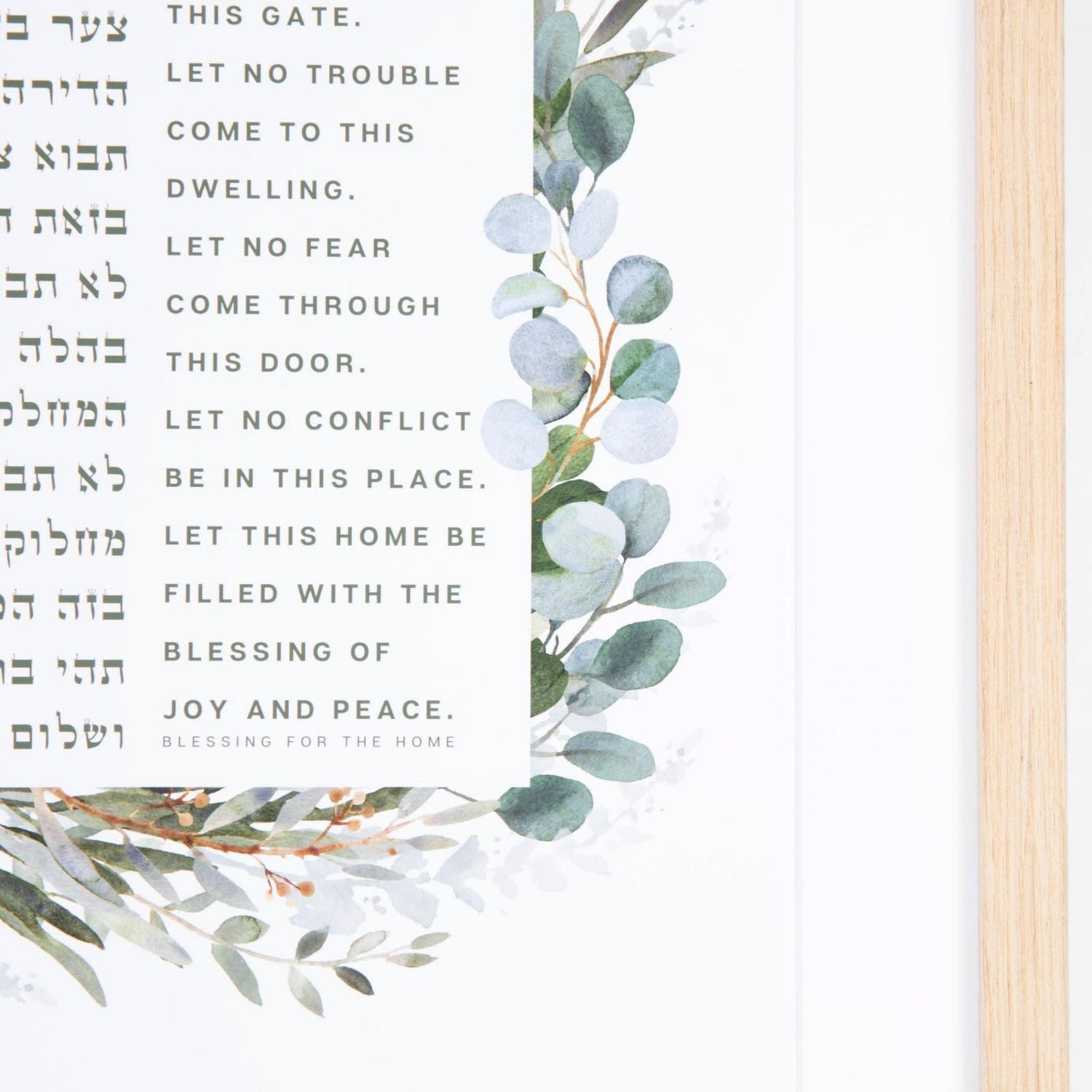 So we set out to design...
our own bible verse art in a clean and modern style based on our favorite texts from the Torah (Old Testament), Bible Verses, Psalms, Proverbs & Traditional Jewish Blessings.
See them here!
Our Life. Our Values.
We feel so blessed to live a principle-driven life filled with faith, spirituality, and practical wisdom that have been passed down to us from our parents and previous generations throughout thousands of years of Jewish history. We believe that this knowledge, often left to be discovered inside the pages of a book, deserves to be displayed prominently as a constant reminder of the words we live by. We love the idea of surrounding ourselves with our favorite verses and prayers that speak to our values and beliefs in a way that enhances and adds beauty to our home and office. We made it our mission to enable others to do the same.
You will find that our art will become a piece of home decor that you or your loved one will treasure daily. We want to make it easy for you to give a truly meaningful, personal and unique gift.
View our Bestsellers Here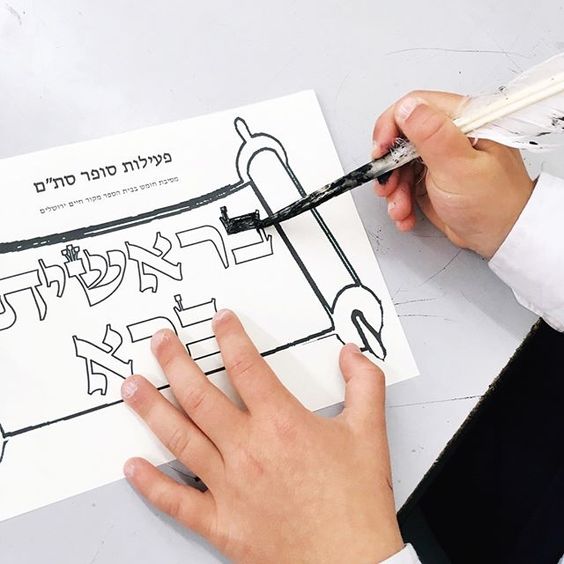 In the beginning...
Inspiration for our prints come from the Jewish texts and core teachings of the jewish sages. We spent many hours choosing one verse at a time from our bookshelf onto our walls. 
Our Story
Asher was born and raised in Israel. He moved to the NY after high school to learn full time at a Yeshiva. After putting himself through collage and starting his career, we met in New York City.
Ruthie was born in California and raised in the Pacific Northwest. After attending Fashion Institute of Technology in New York City I was working in retail when Asher and I met.
On our first date we spoke about our shared love for the work of a family friend, Zig Ziglar, our shared aspirations and values, and I knew he was the one for me!
Six months after our wedding we got on a plane and moved to Israel. As a newly married young couple we had no idea what life had in store for us. I, as a new immigrent who didn't speak the language, and Asher, who had to re-start his career and build a network from scratch.
Thank God, it was the best decision we ever made, and building our life in the Holy Land has guided our every move since.
We are filled with so much gratitude to be raising our family here.
Eitan is 12, Ariella is 6 and Uri is 4.
We look forward to getting to know you and your family! Thank you for being here,
Ruthie & Asher Abraham