Regular price
Sale price
$35.00
Unit price
per
Sale
Sold out
The Verse: "Sing to the LORD a new song, sing to the LORD, all the earth. Sing to the LORD, bless His name, proclaim His victory day after day. Tell of His glory among the nations, His wondrous deeds, among all peoples. For the LORD is great and much acclaimed, He is held in awe by all divine beings. All the gods of the peoples are mere idols, but the LORD made the heavens. Glory and majesty are before Him; strength and splendor are in His temple. Ascribe to the LORD, O families of the peoples, ascribe to the LORD glory and strength. Ascribe to the LORD the glory of His name, bring tribute and enter His courts. Bow down to the LORD majestic in holiness; tremble in His presence, all the earth. Declare among the nations, "The LORD is king" the world stands firm; it cannot be shaken; He judges the peoples with equity. Let the heavens rejoice and the earth exult; let the sea and all within it thunder, the fields and everything in them exult; then shall all the trees of the forest shout for joy at the presence of the LORD, for He is coming, for He is coming to rule the earth; He will rule the world justly, and its peoples in faithfulness."
Source: Psalm 96
View full details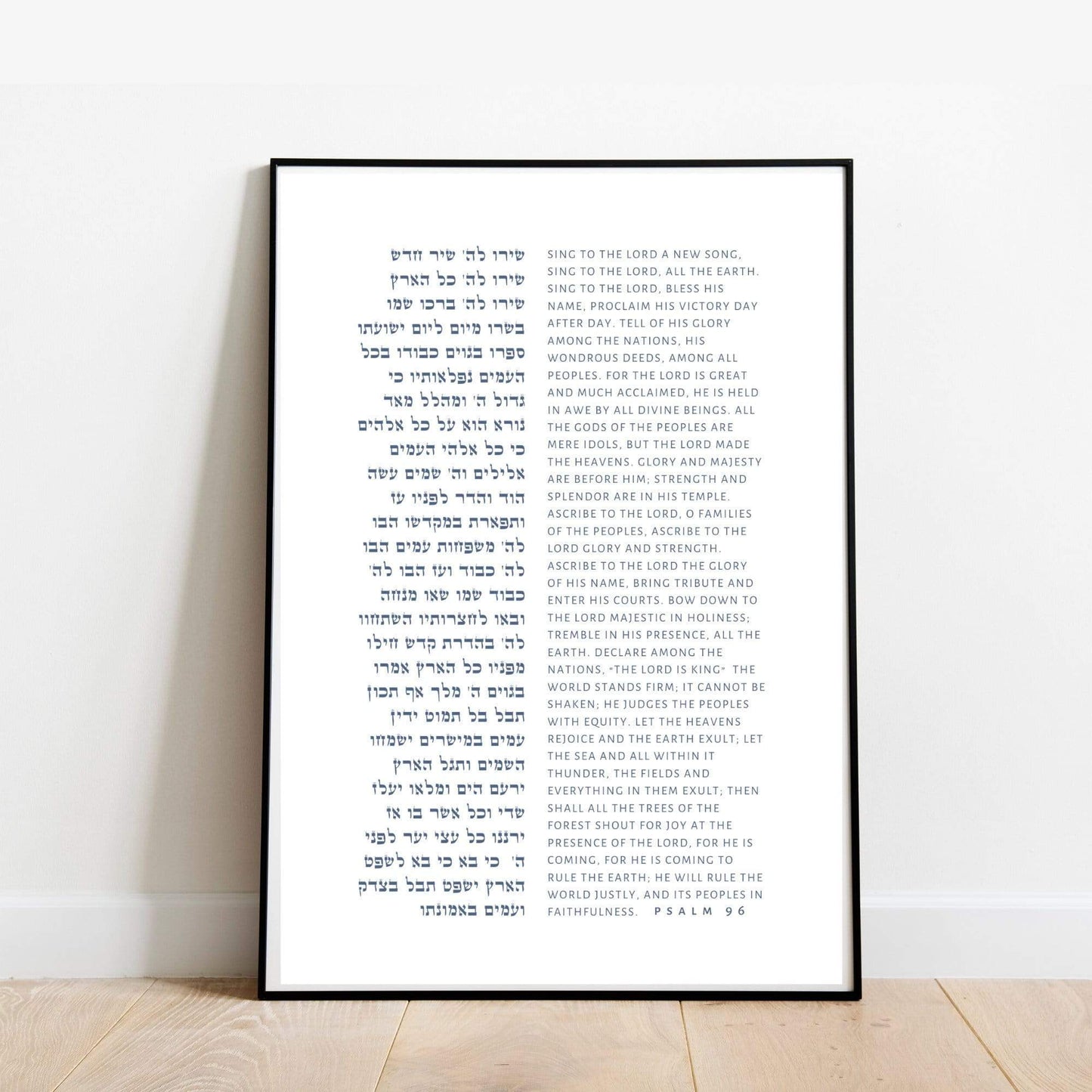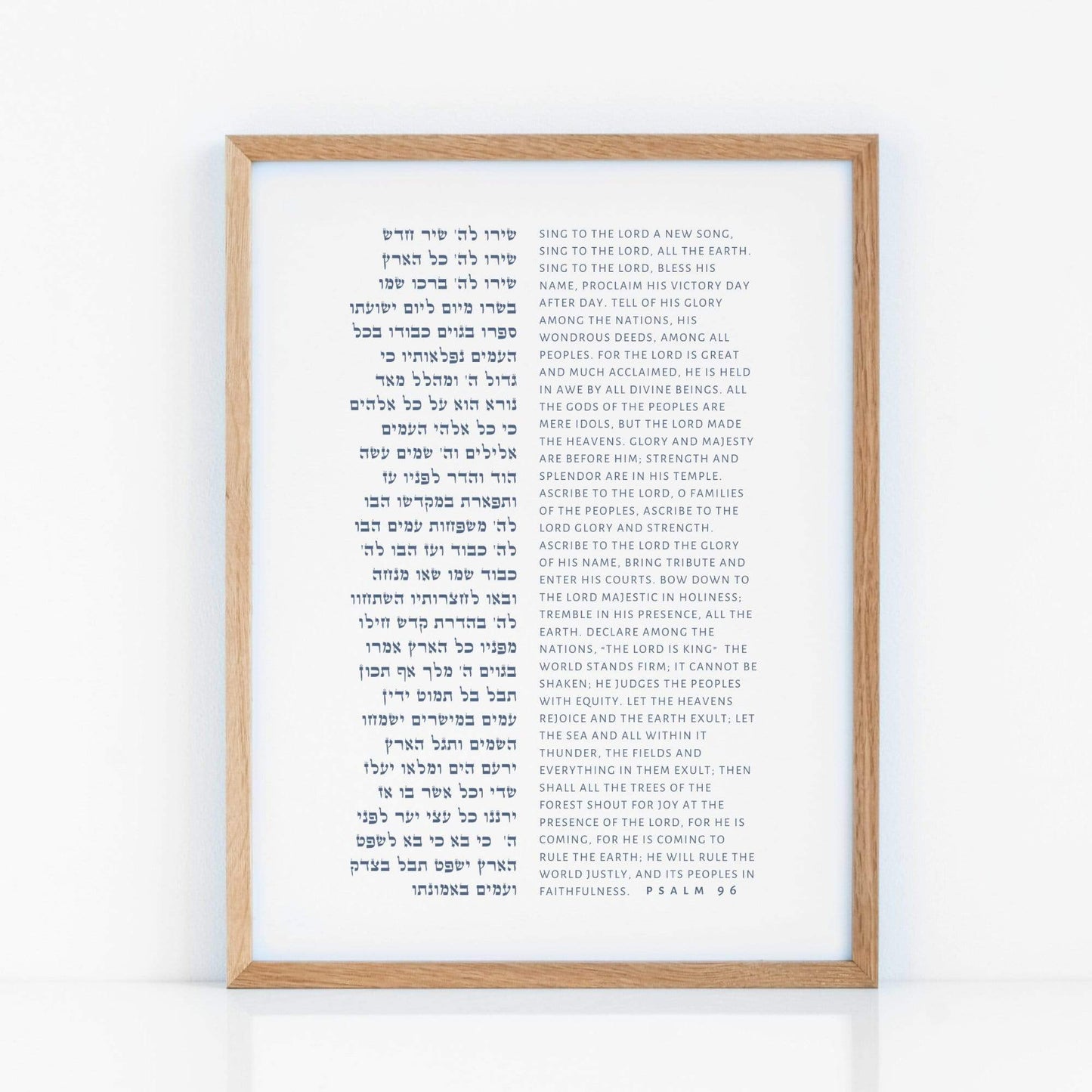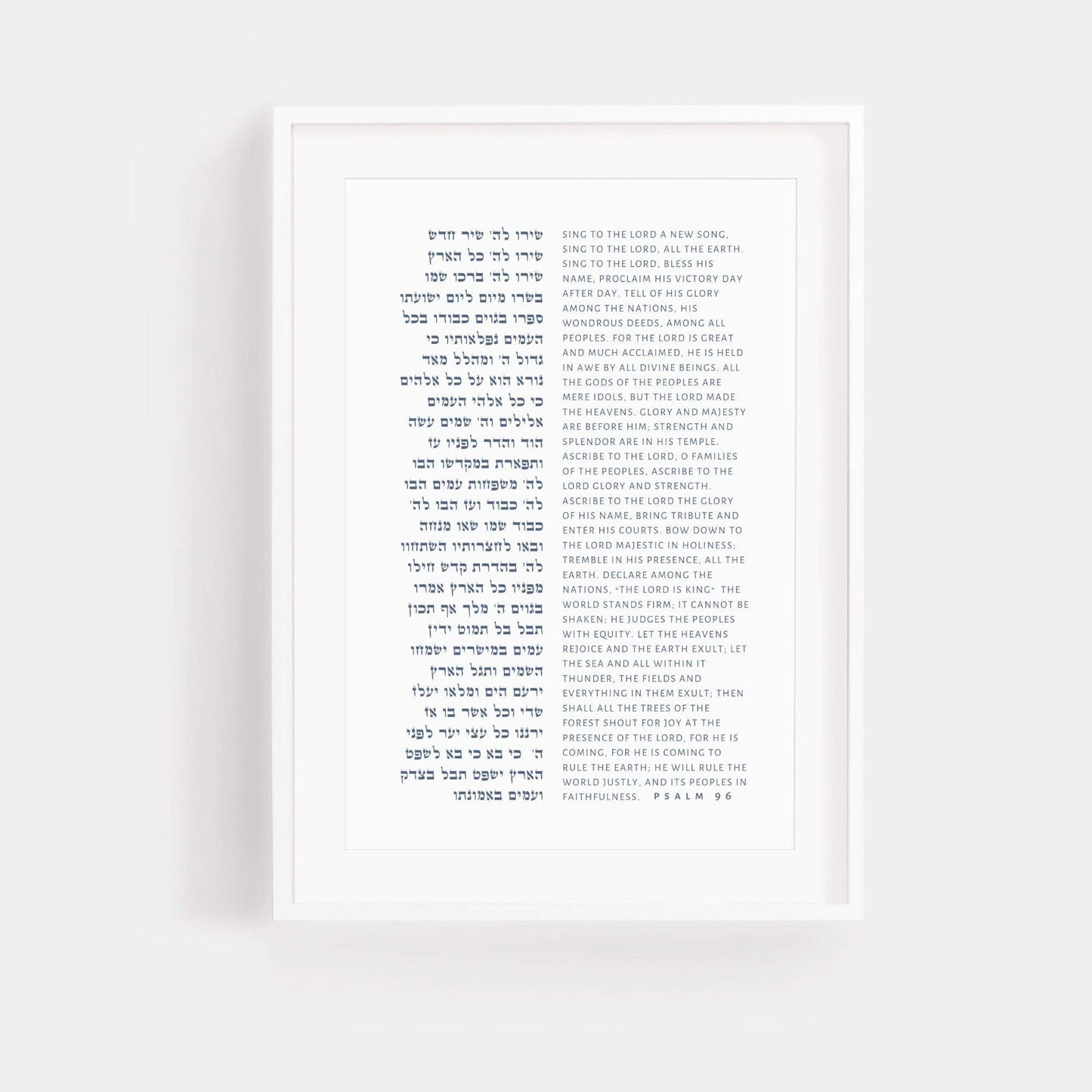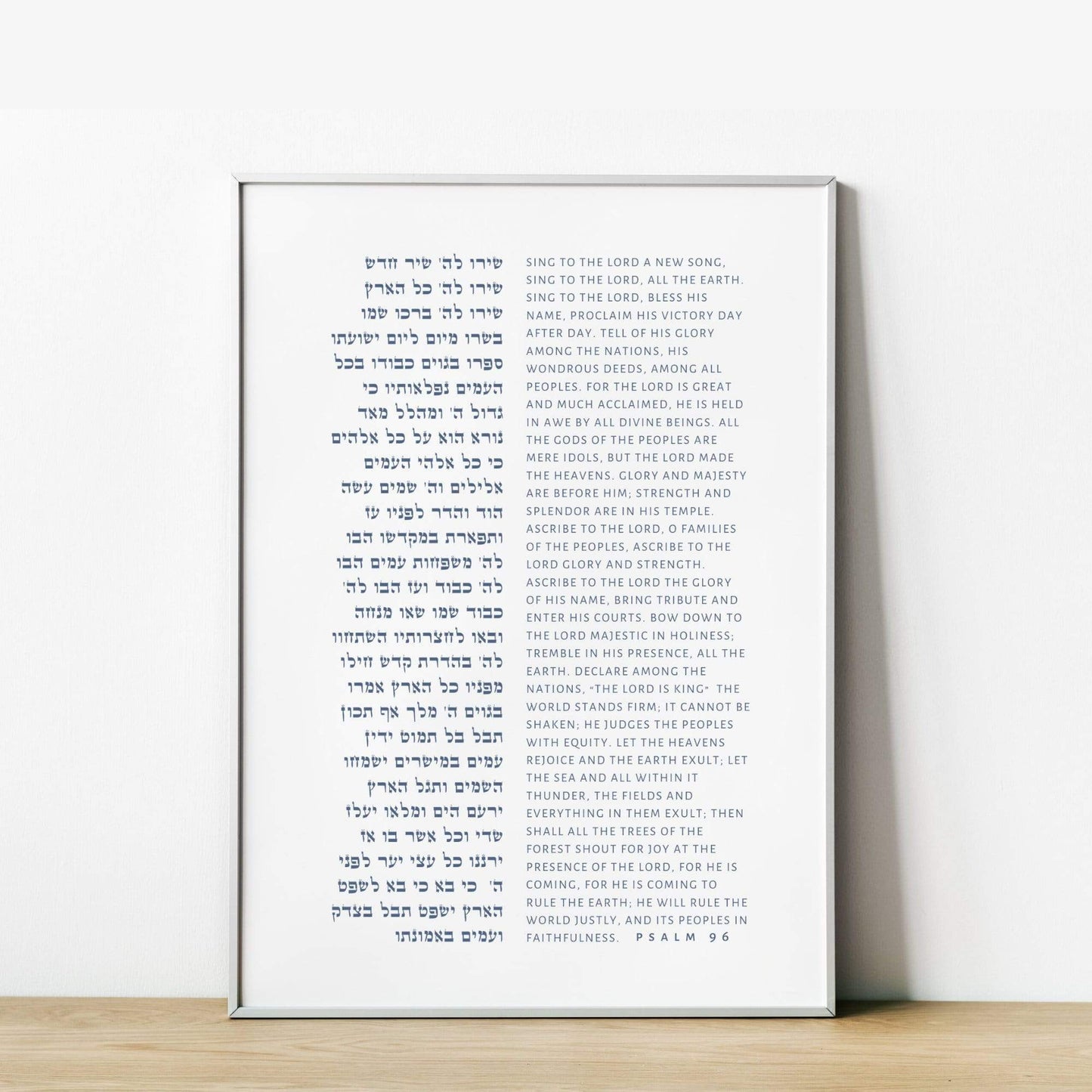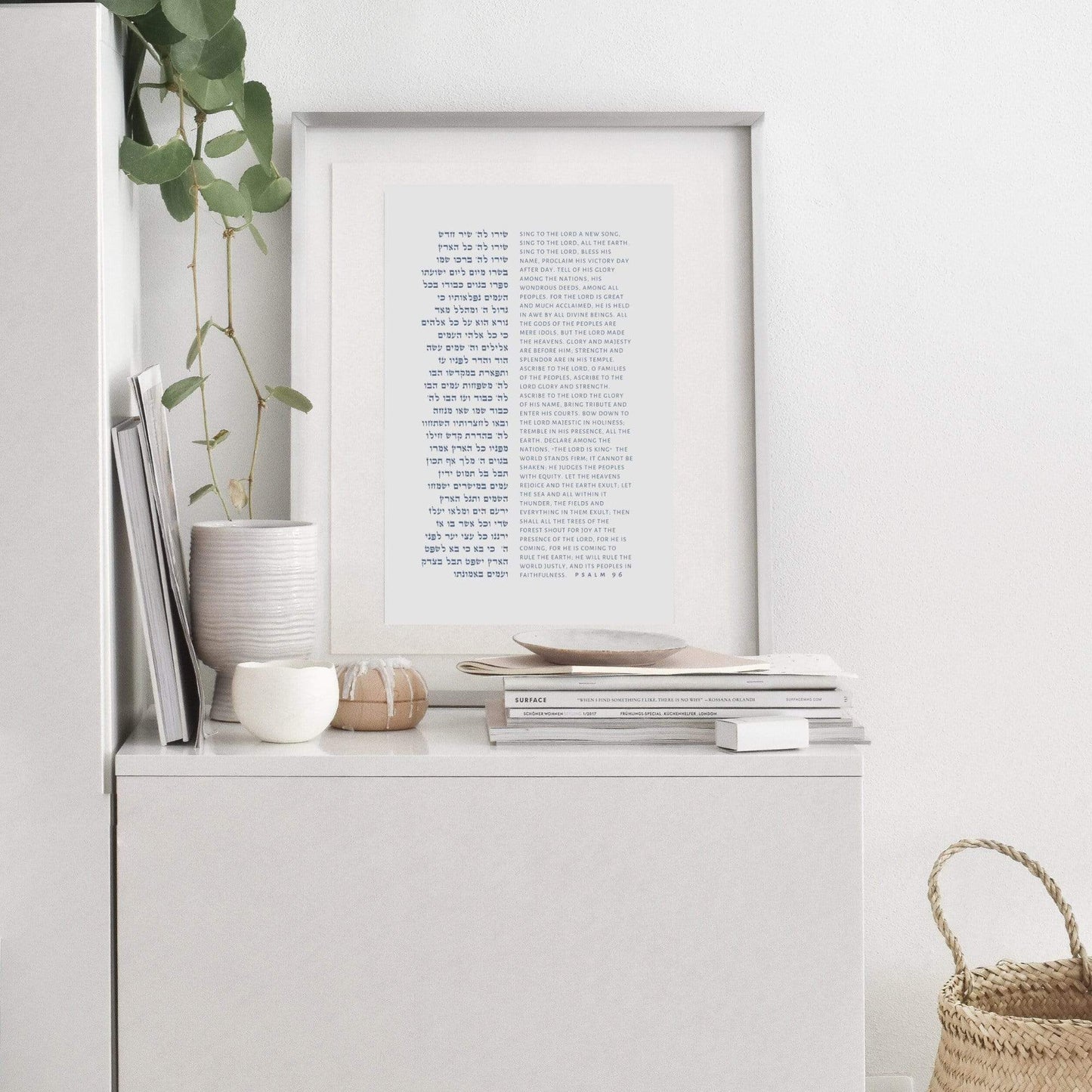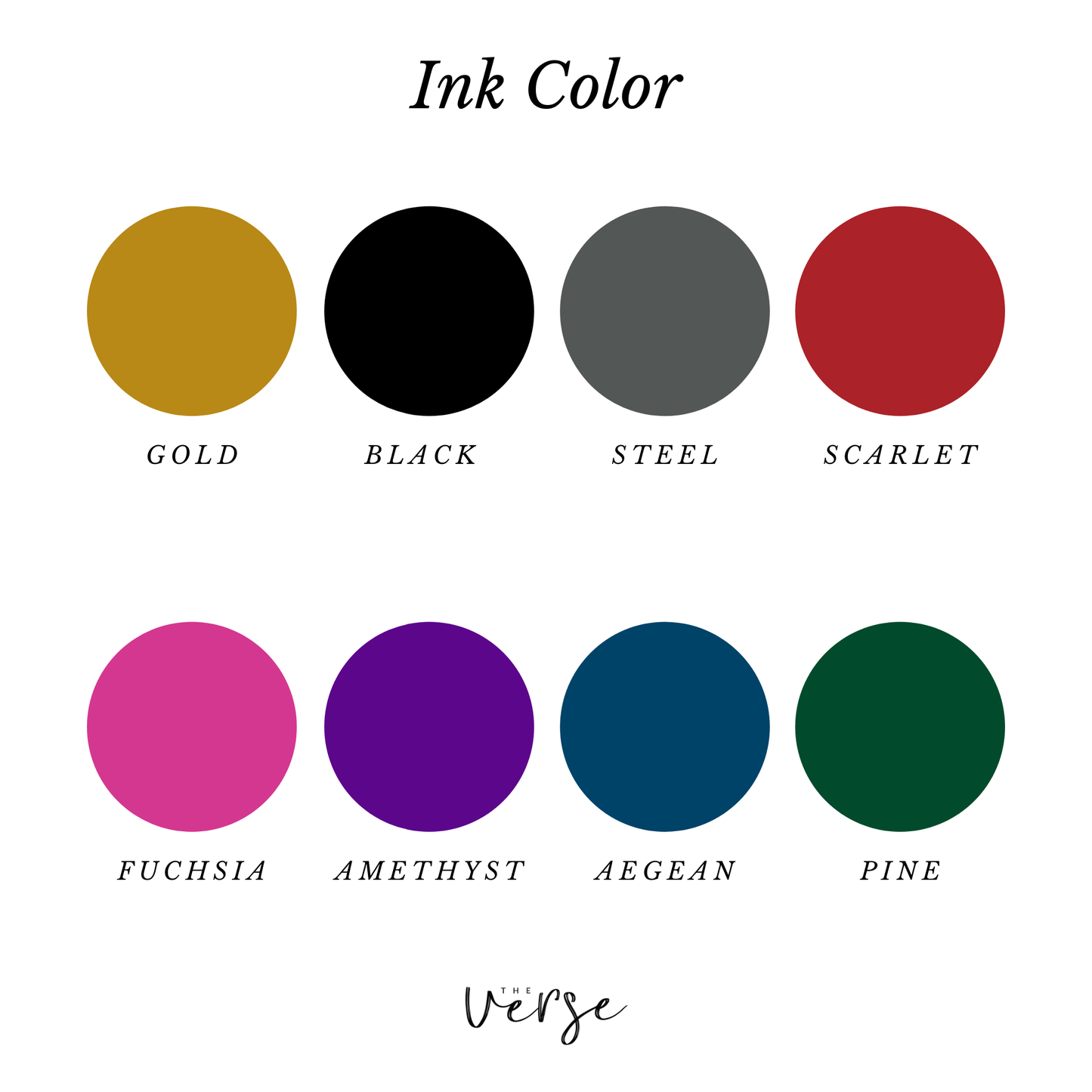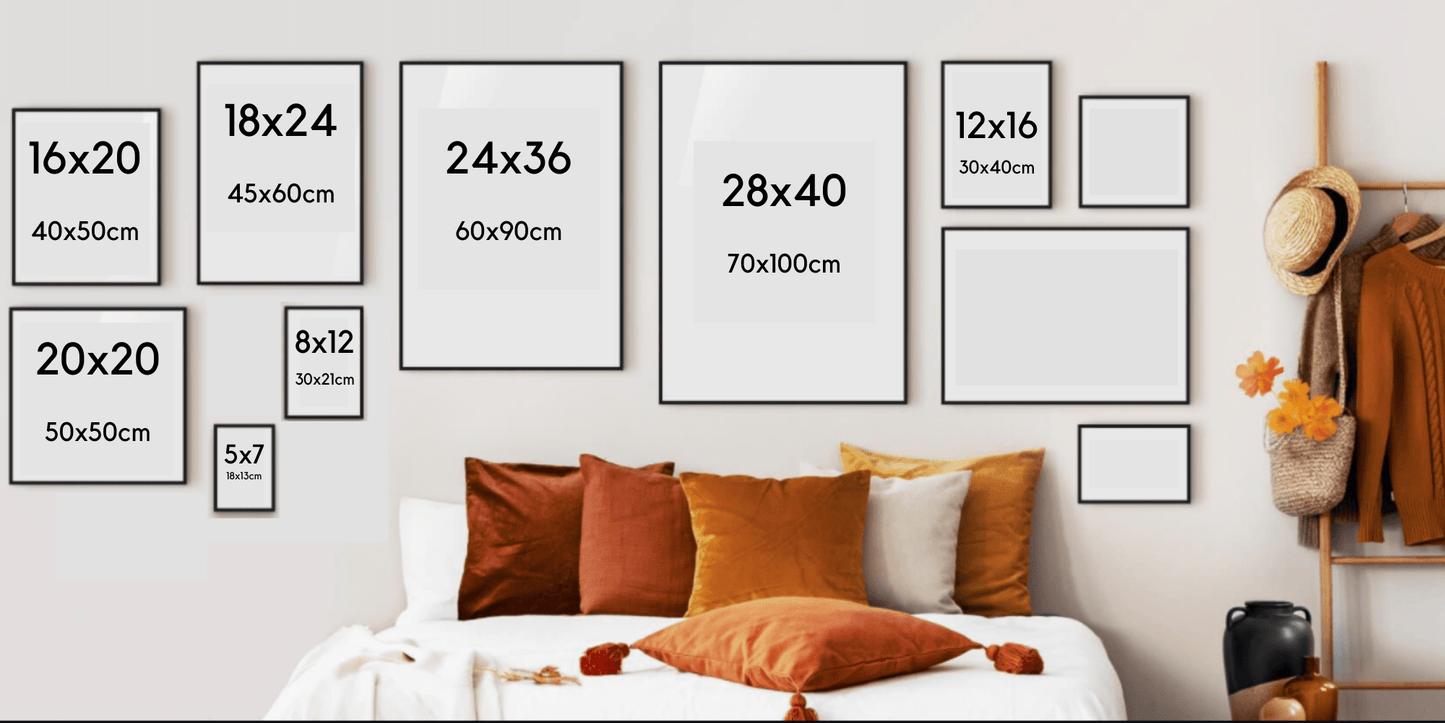 Personalize your piece with these options:
Make it your own!

4 Ink colors
6 Size options
Plus FREE worldwide shipping

Quality craftsmanship

Printed on museum-quality, high quality thick and long-lasting matte (uncoated) paper
Paper weight: 200 gsm / 80 lb

Select a Frame:

Available Unframed or Framed
Black or White pine or oakwood frames
Framed with Shatterproof, transparent plexiglass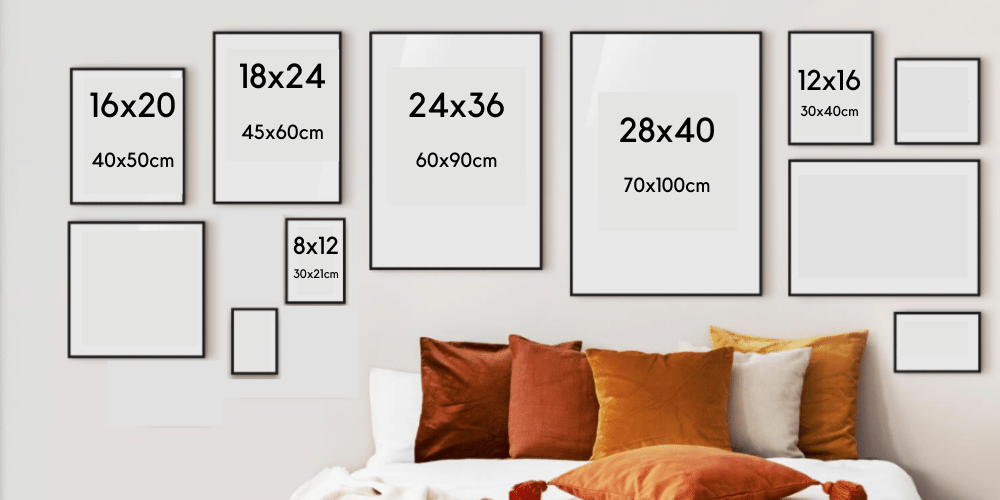 Choose Your Dimension
Choose the print size that fits your space.