Bible Verse & Scripture Wall Art & Gifts
We offer free & fast shipping and free returns with our happiness guarantee. Take advantage of our one-stop gifting program where you can order the perfect present and we'll send it directly to your recipient with your gift note handwritten on a note card. Explore our large selection of Hebrew bible verse prints. Find a large selection of Jewish Gifts for all occasions.

Your home for modern Jewish Art based on Bible Verses from the Old Testament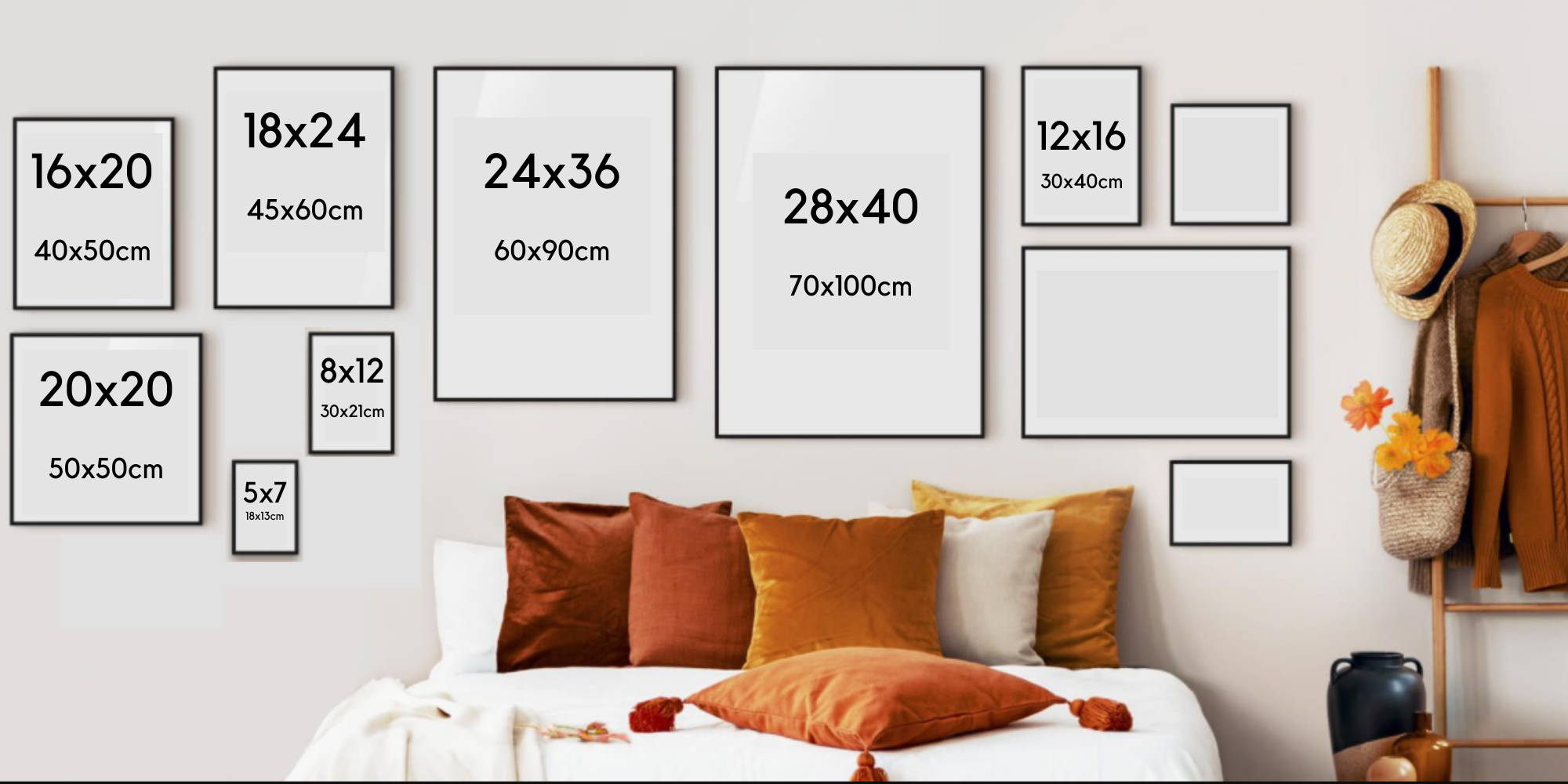 Fast & free worldwide shipping and easy returns
Every new bicycle comes with our industry's best warranty and loyalty program - Bike Care. Once your bicycle is registered, we provide each original retail purchaser a warranty against defects in materials and workmanship, being stated as the following:
100% Happiness Returns & Refunds Policy:
We are proud to offer free & fast returns and refunds. If you are not satisfied in any way we will immediately refund you the entire cost of your purchase. You do not need to mail back or return the prints. Those are yours to keep. We will do everything in our power to ensure you are happy and delighted when buying something from us and if you aren't then we will make it right. Please email us t the below address to start the refund process.
Shipping is fast & free worldwide. We will provide a tracking number to you once the item has been shipped. Our processing times are very quick.
Fast & FREE Worldwide Shipping

Delight Guaranteed - Easy Returns & Refunds

Questions? Give us a call!