Regular price
Sale price
$35.00
Unit price
per
Sale
Sold out
Source: Psalm 139
The Verse: "For the leader, A psalm by David. God, You have examined me and know me. When I sit down or stand up You know it; You discern my thoughts from afar. You observe my walking and reclining, and are familiar with all my ways. There is not a word on my tongue but that You, O LORD, know it well. You formed me, back and front; You lay Your hand upon me. It is beyond my knowledge; it is a mystery; I cannot fathom it. Where can I escape from Your spirit? Where can I flee from Your presence? If I ascend to heaven, You are there; if I descend to the depths, You are there too. If I take wing with the dawn to come to rest on the western horizon, even there Your hand will be guiding me, Your right hand will be holding me fast. If I say, "Surely darkness will conceal me, night will provide me with cover," darkness is not dark for You; night is as light as day; darkness and light are the same. It was You who created my conscience; You fashioned me in my mother's womb. I praise You, for I am awesomely, wondrously made; Your work is wonderful; my soul is aware of Your amazing deeds. My frame was not concealed from You when I was shaped in a hidden place, knit together in the recesses of the earth. Your eyes saw my unformed limbs; they were all recorded in Your book; in due time they were formed, to the very last one of them. How weighty Your thoughts seem to me, O God, how great their number! I count them-they exceed the grains of sand; I end-but am still with You. O God, if You would only slay the wicked-you murderers, away from me!- who invoke You for intrigue, Your enemies who swear by You falsely. O LORD, You know I hate those who hate You, and loathe Your adversaries. I feel a perfect hatred toward them; I count them my enemies. Examine me, O God, and know my mind; probe me and know my thoughts. See if I have corrupt ways, and guide me in ways everlasting"
Ruthie's Take: "This beautiful bible verse wall art print features the complete Psalm 139 and makes a wonderful gift!"
View full details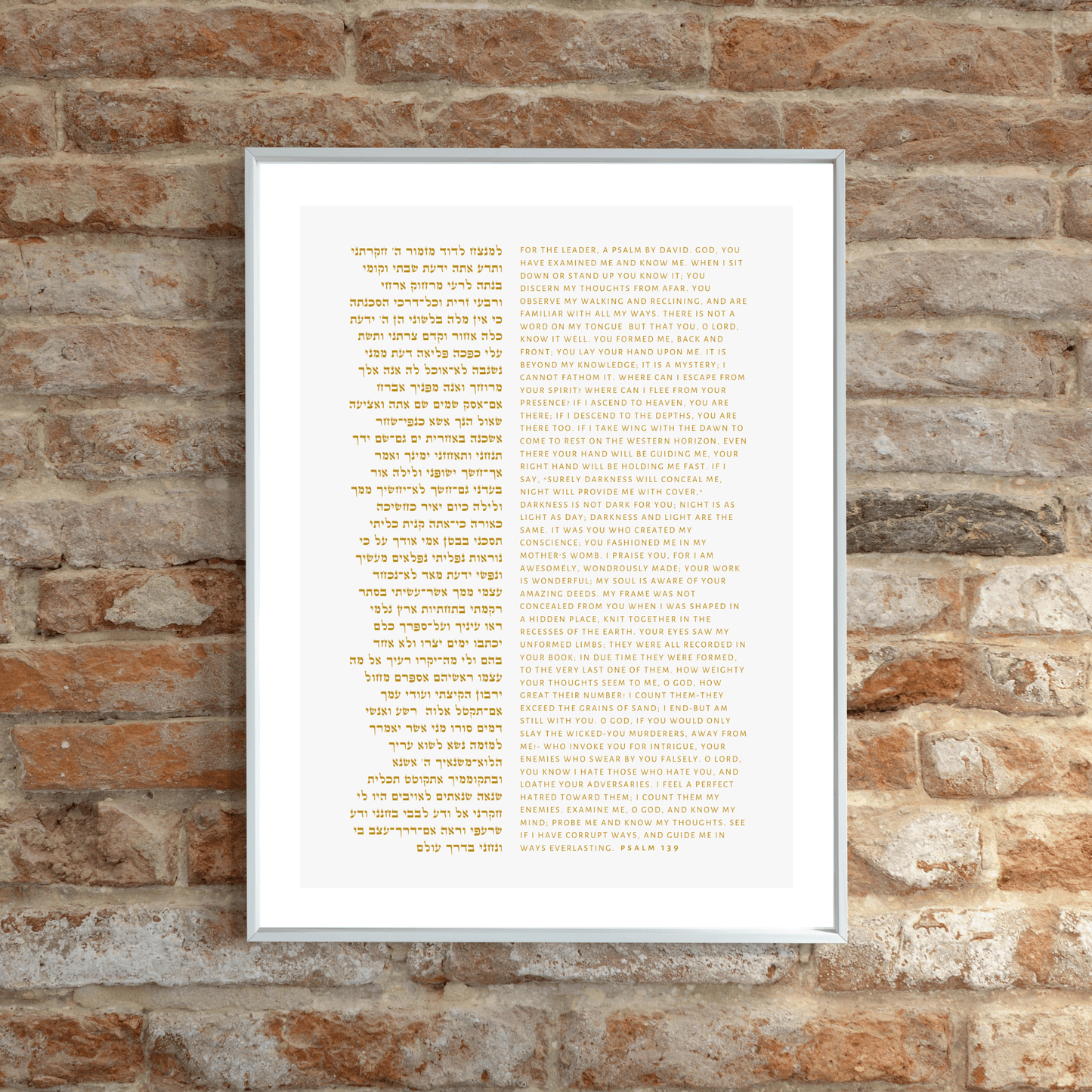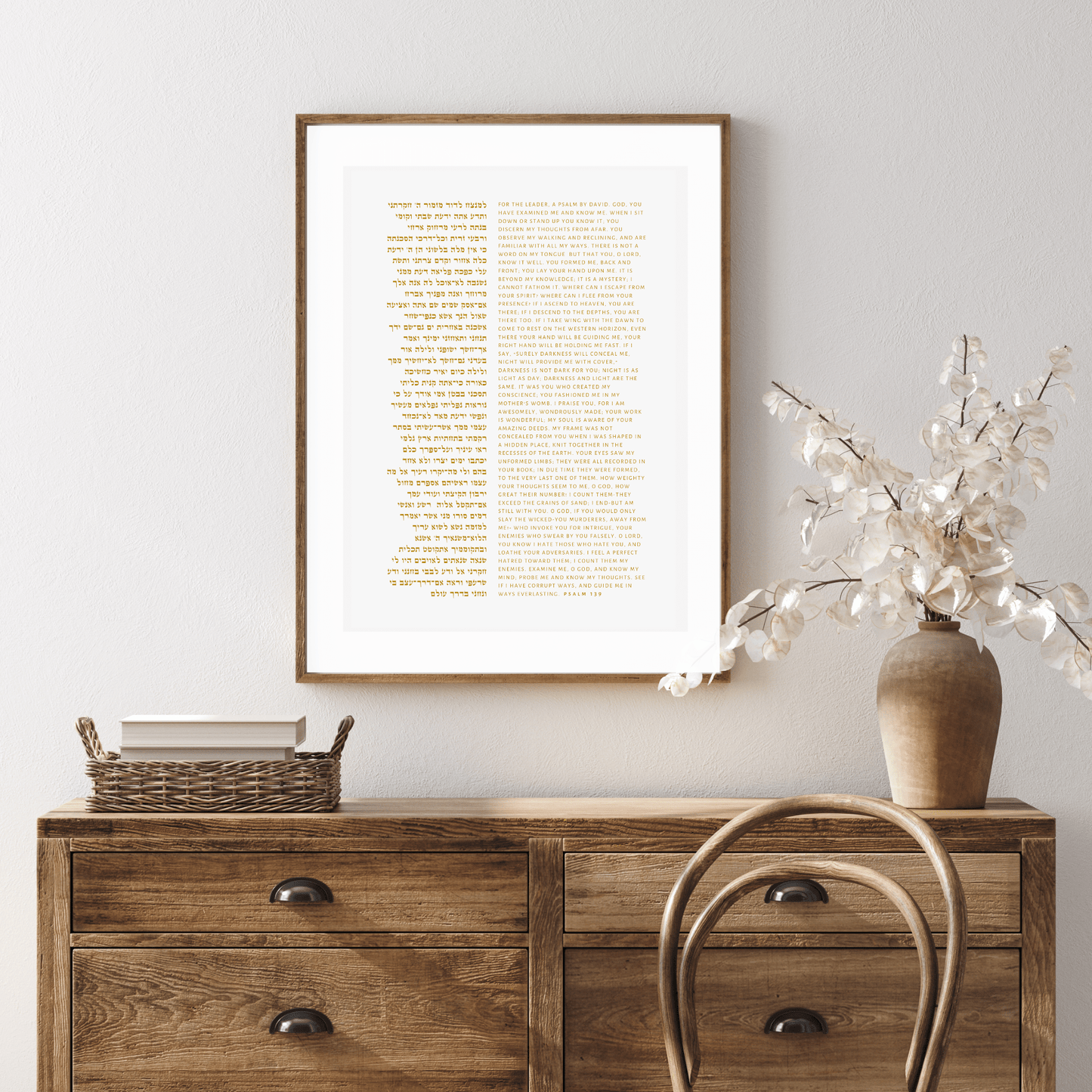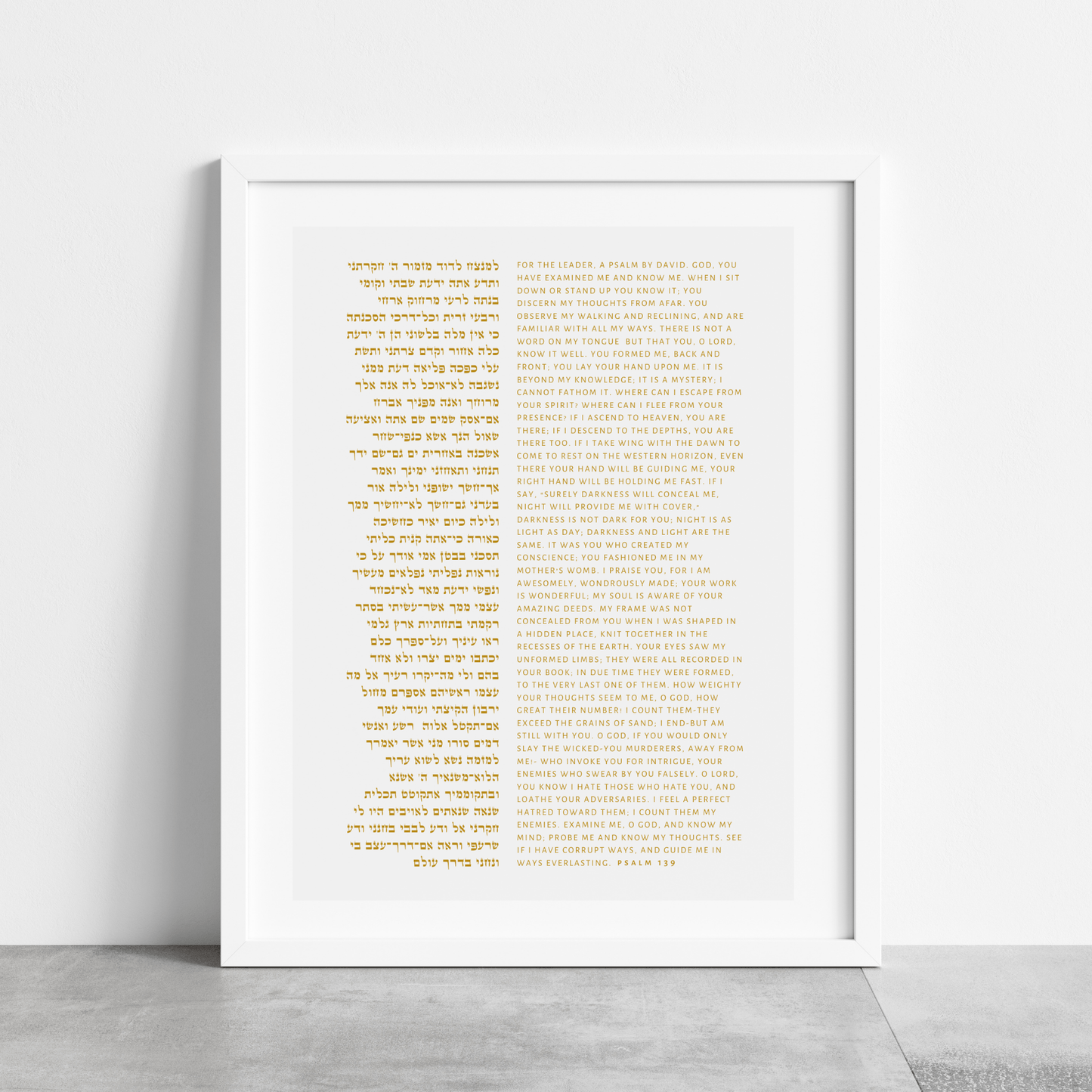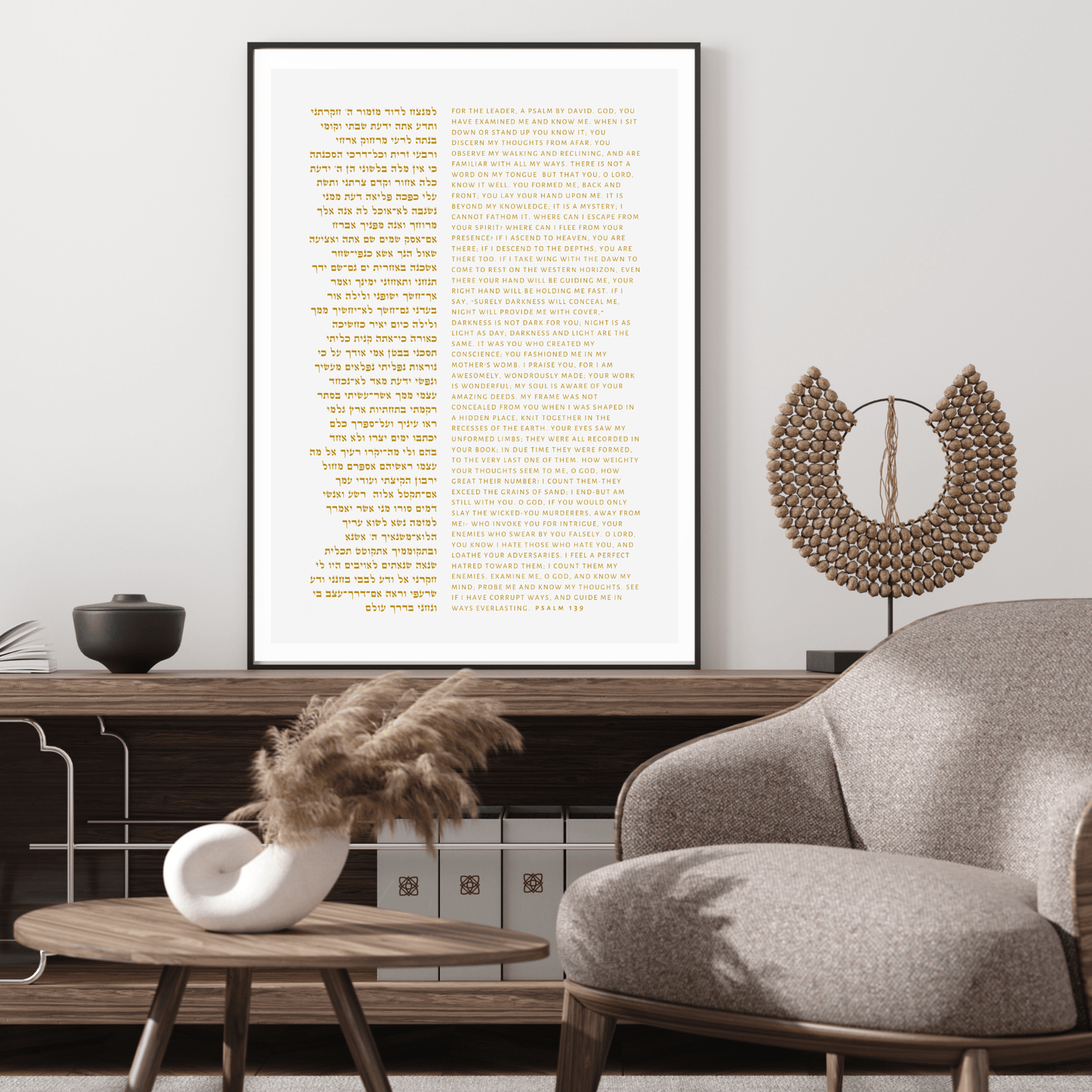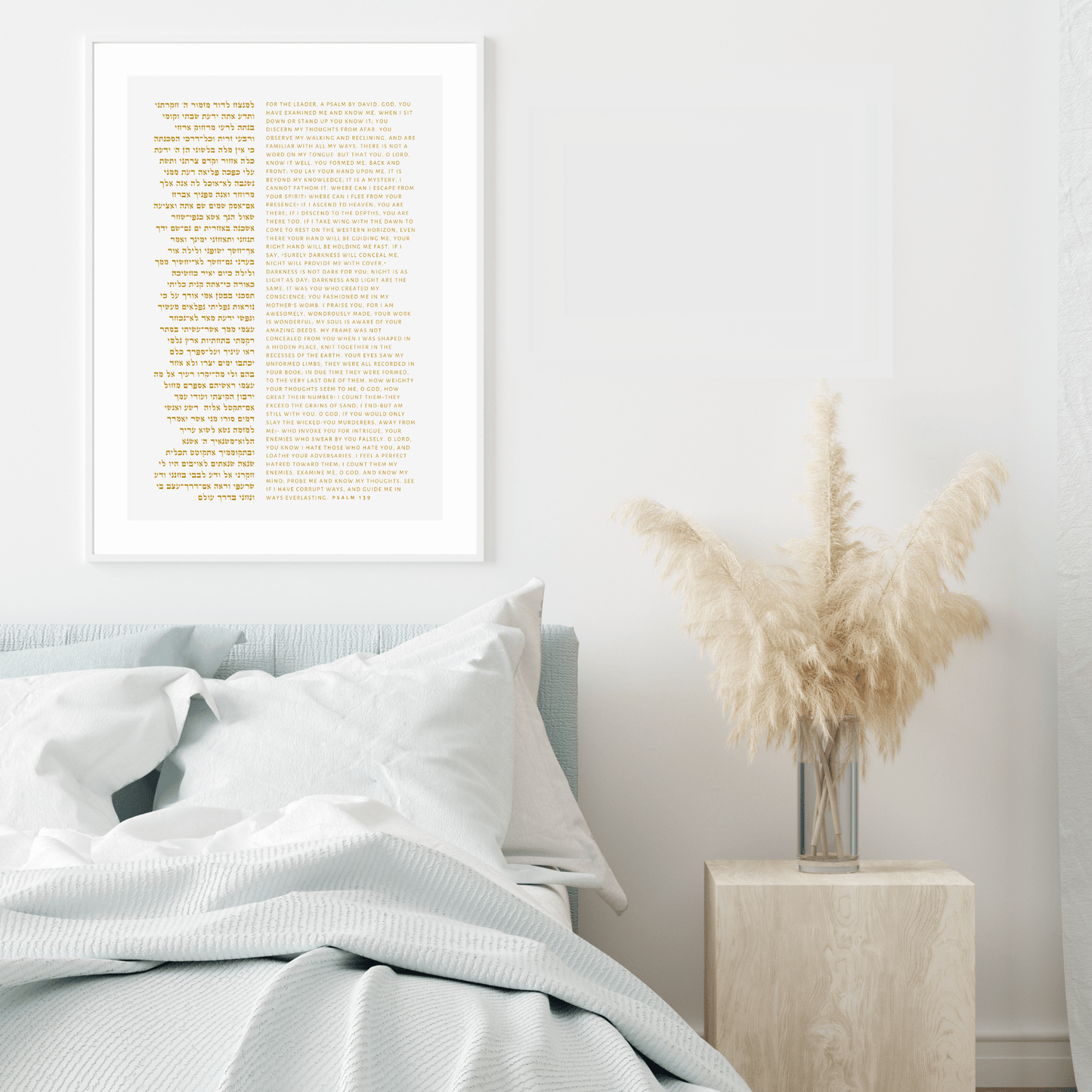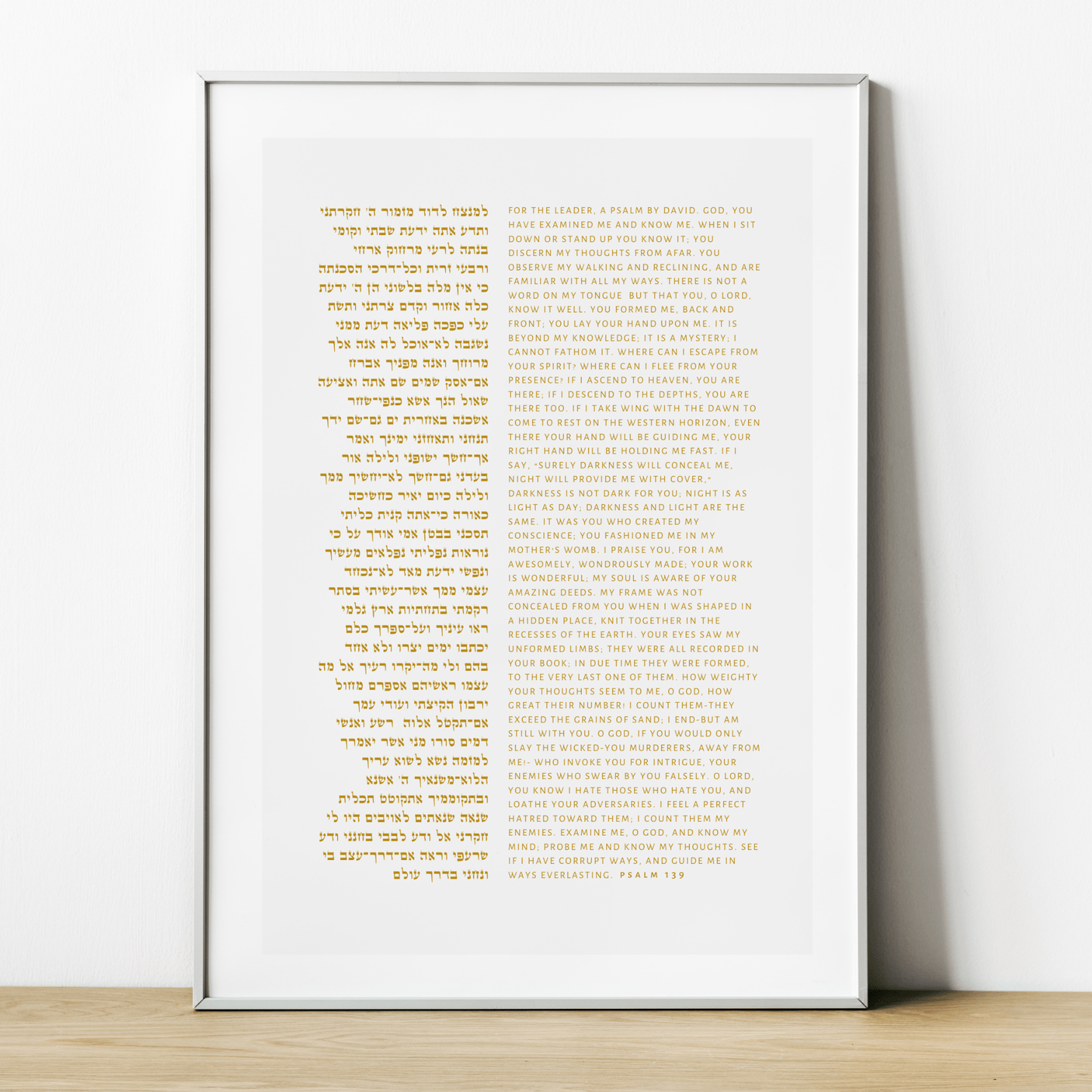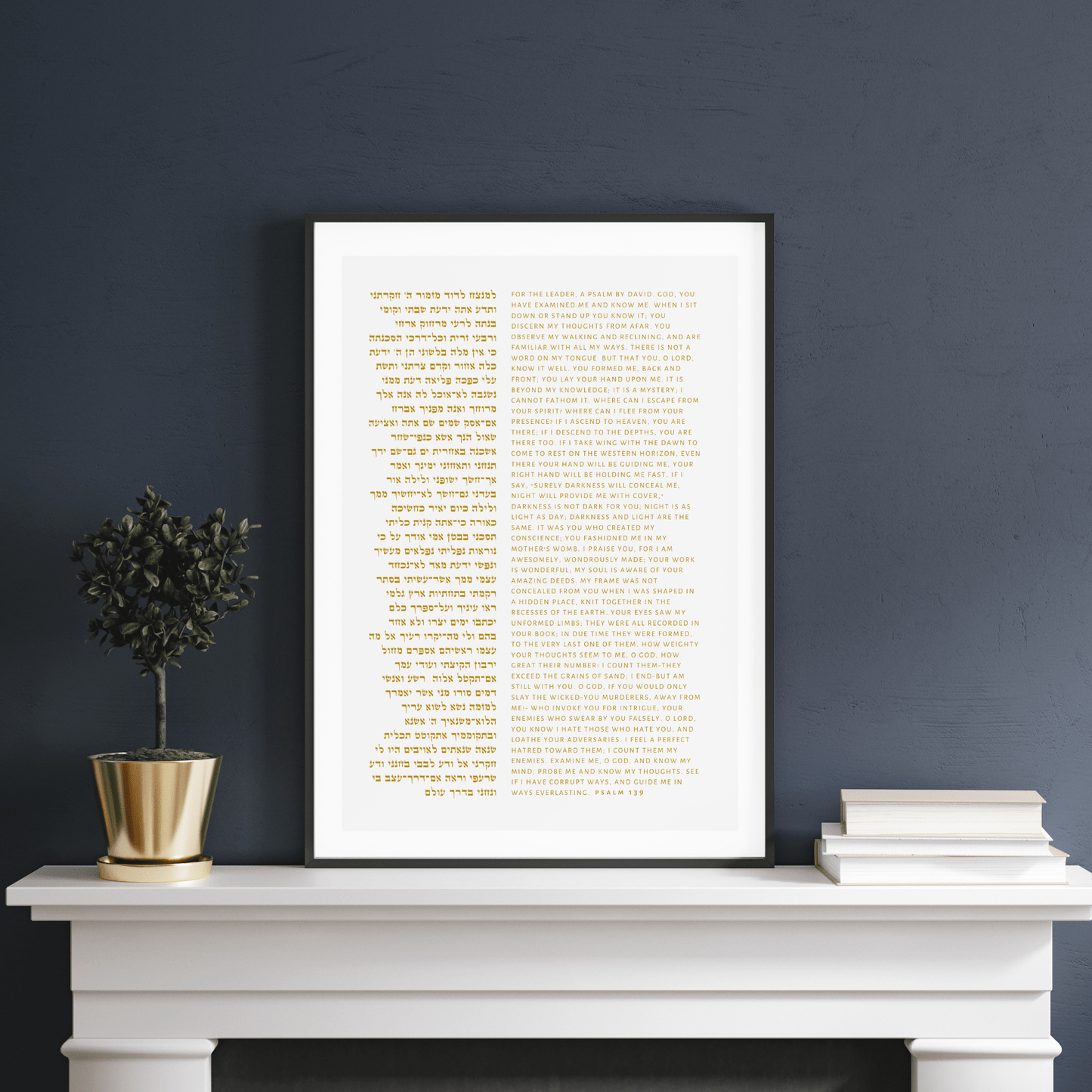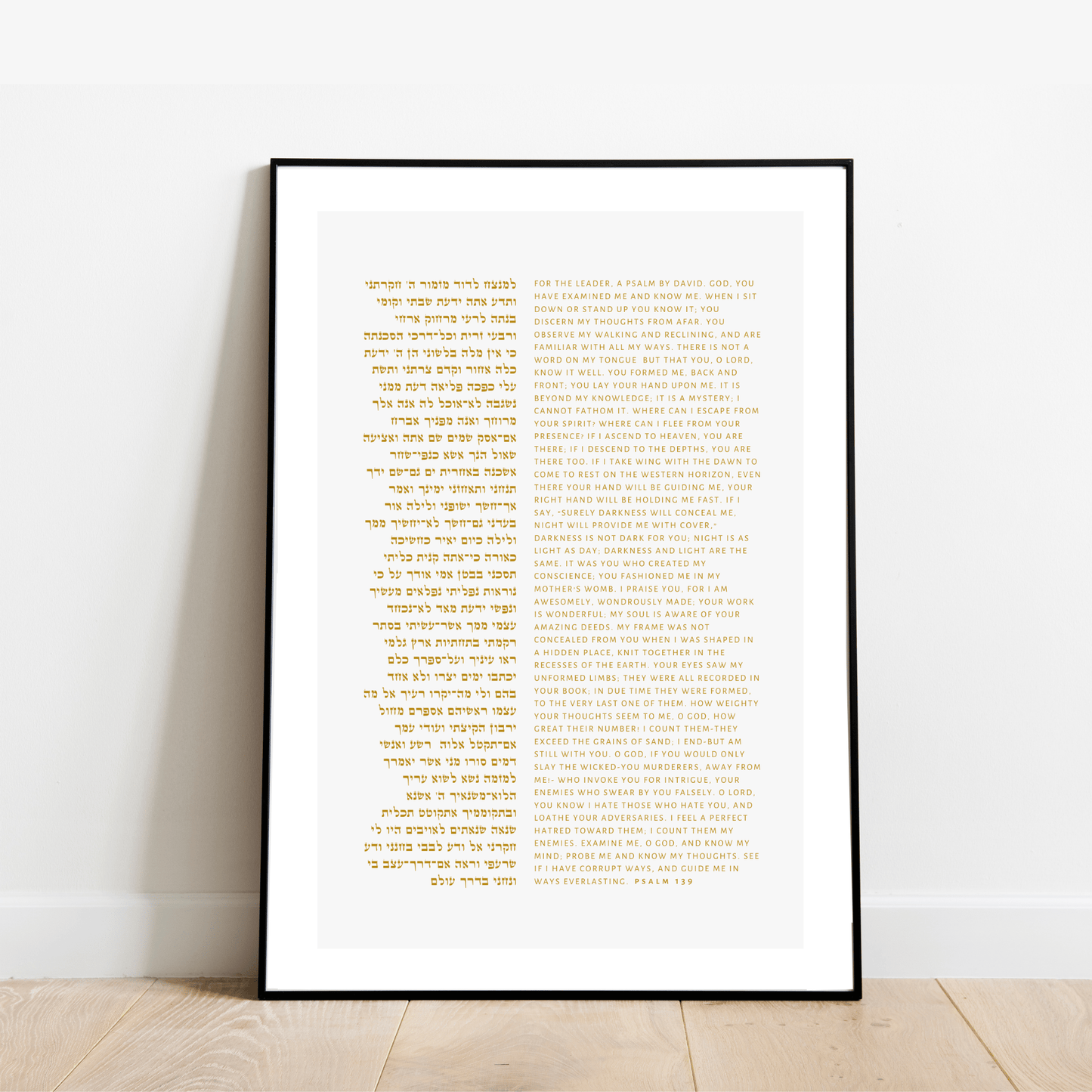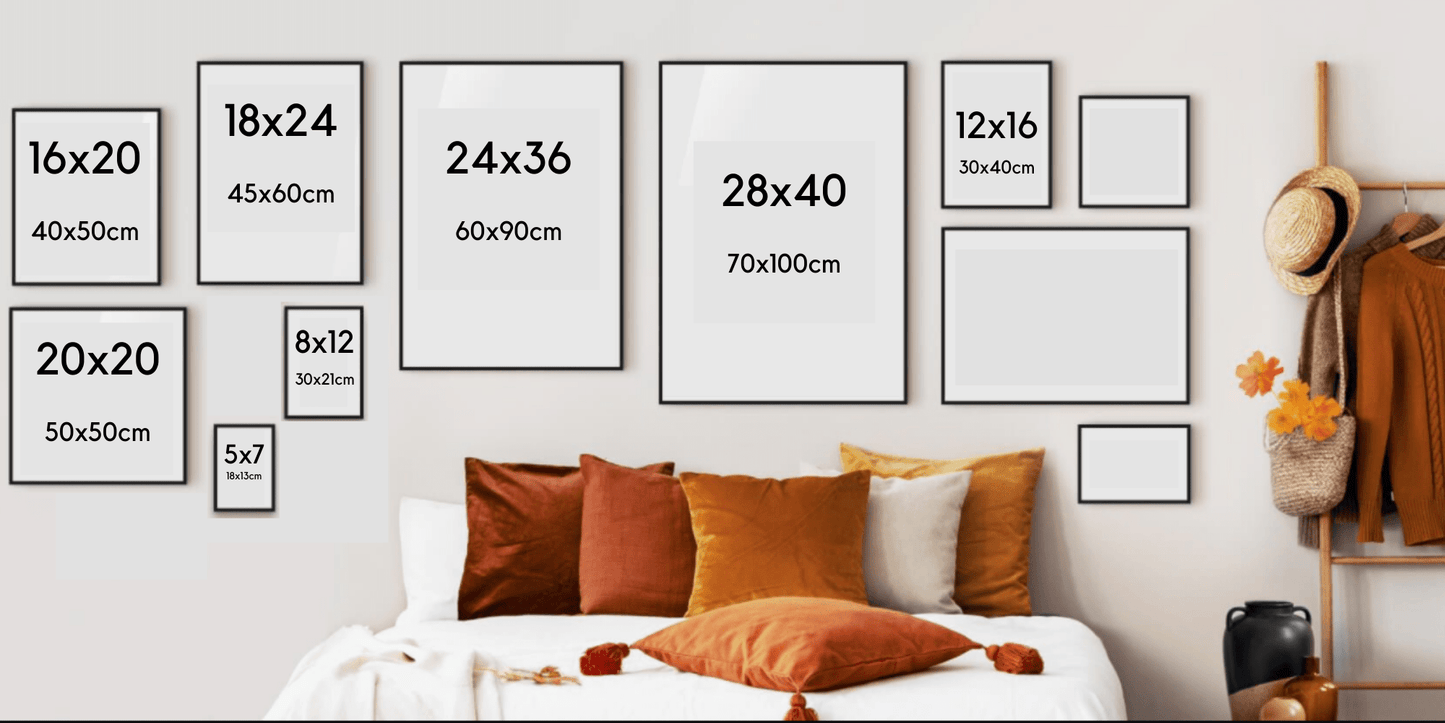 Personalize your piece with these options:
Make it your own!

4 Ink colors
6 Size options
Plus FREE worldwide shipping

Quality craftsmanship

Printed on museum-quality, high quality thick and long-lasting matte (uncoated) paper
Paper weight: 200 gsm / 80 lb

Select a Frame:

Available Unframed or Framed
Black or White pine or oakwood frames
Framed with Shatterproof, transparent plexiglass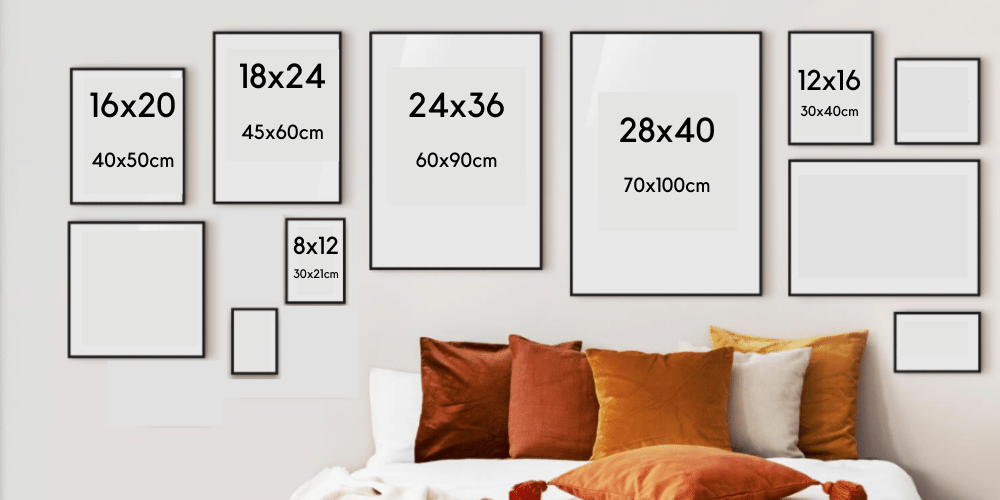 Choose Your Dimension
Choose the print size that fits your space.