The Verse Gift Guides
Welcome to your Gift Concierge
Choose an option below to see our gift guides for all occasions and recipients. You will find a curated selection of Bible Verse & Scripture Artwork from the Old Testament that will feed their soul.
We can help you find the perfect gift!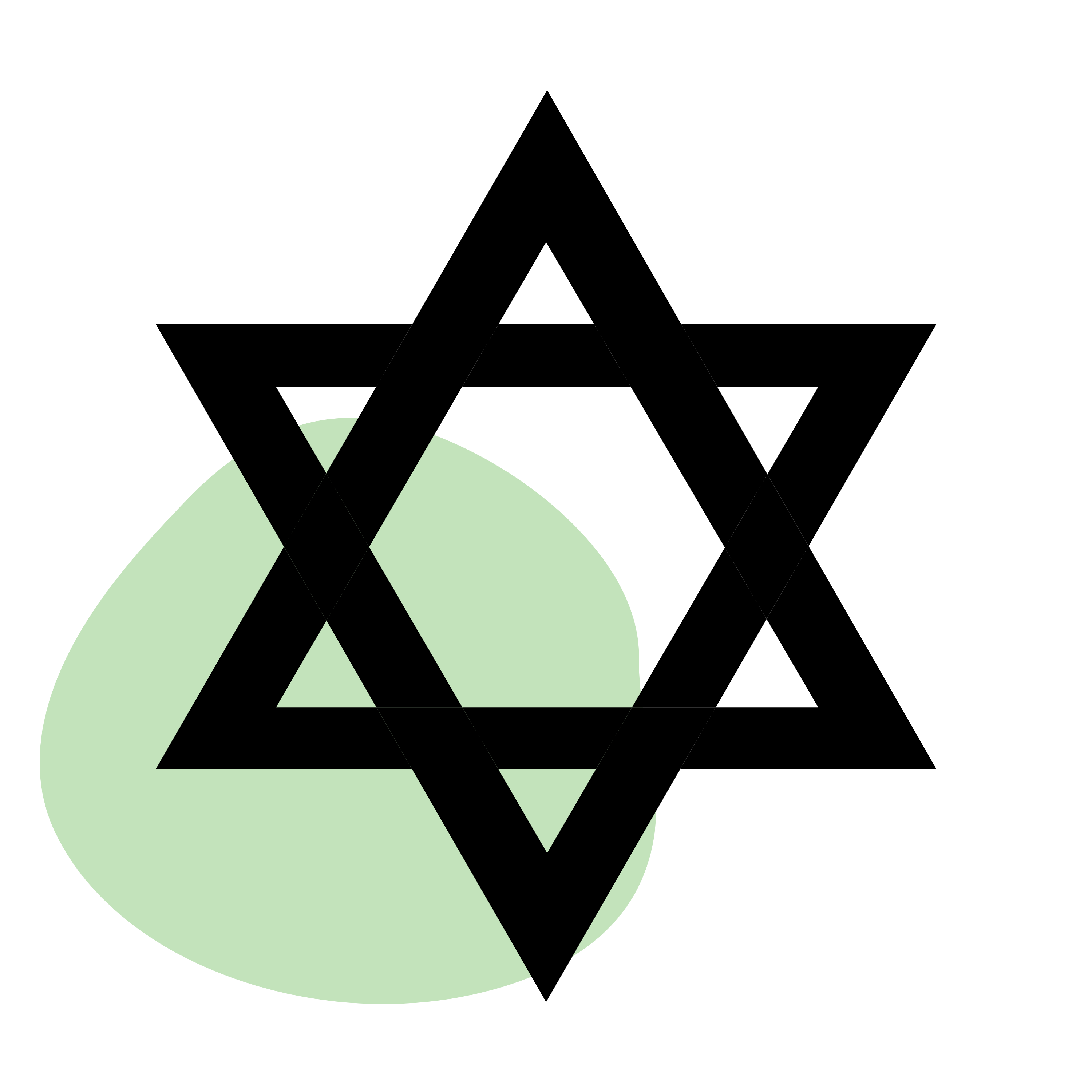 No matter the occasion, we can point you to a lovely, meaningful and appropriate gift to give. The Verse is a twist on modern Judaica.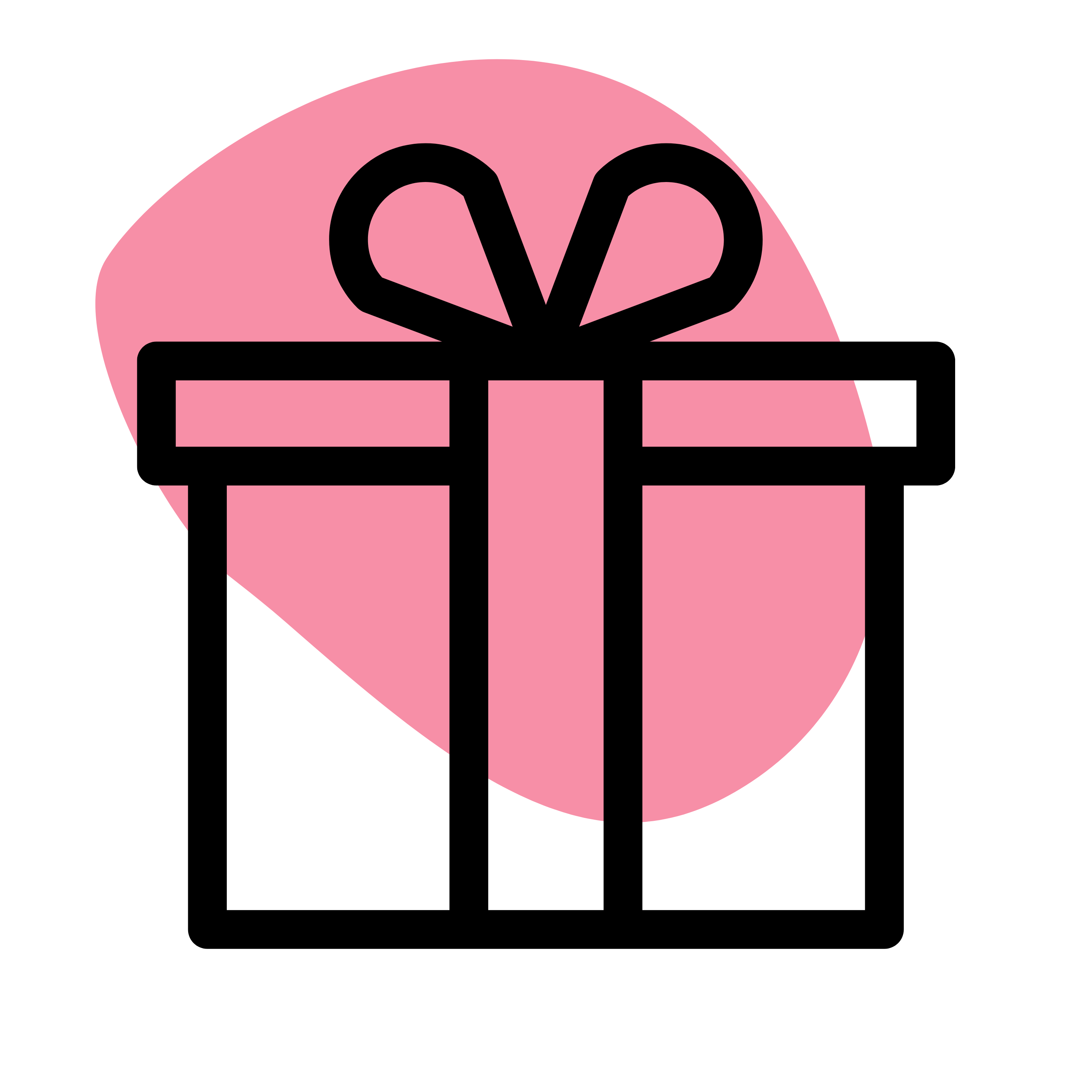 We've got you covered for gifts year round, teacher's gifts and for special occasions such as Mother's Day, Valentine's Day, birthdays & more.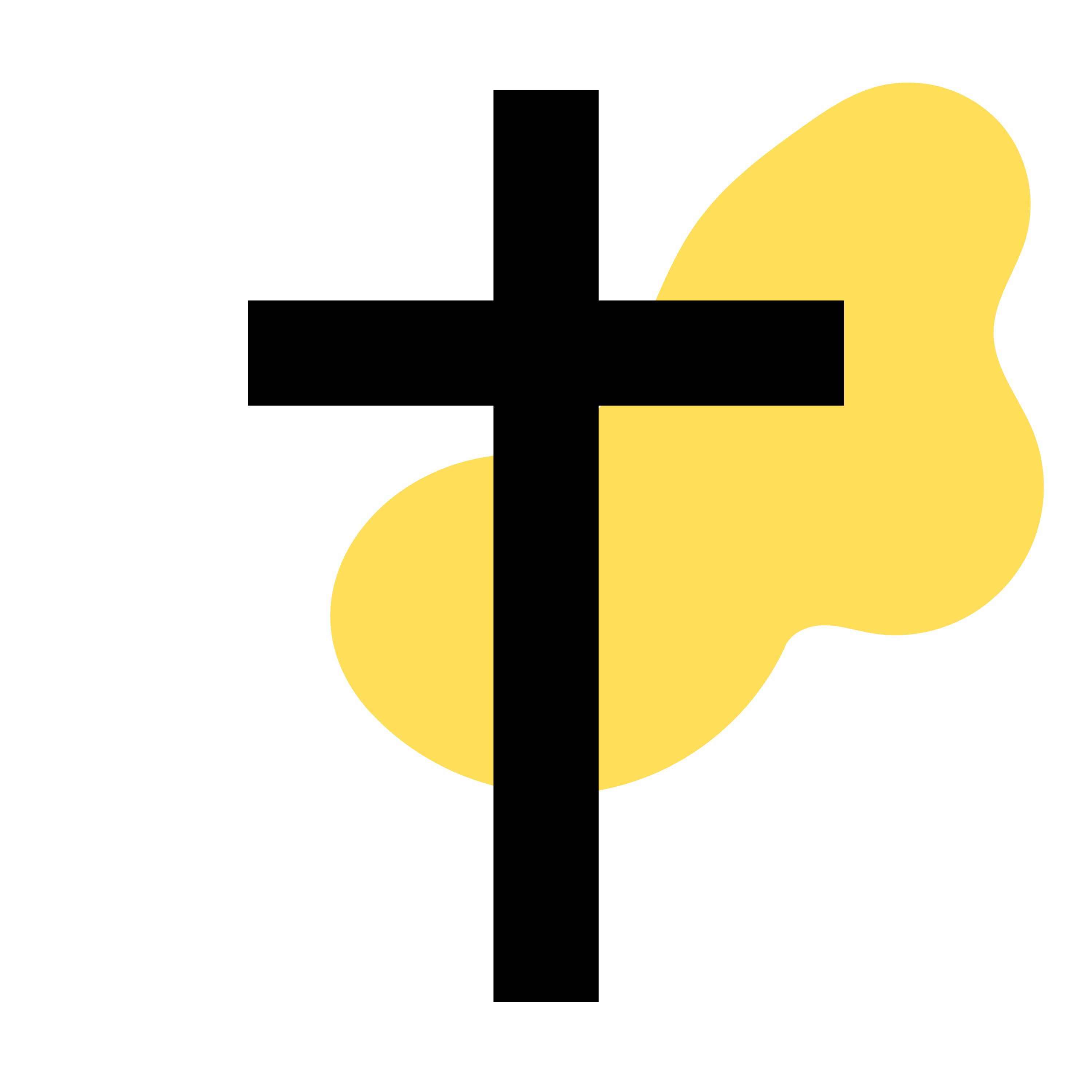 Searching for a meaningful gift that will elevate their faith and feed their soul? Our collection of Scripture art will be just the thing to delight!
Shop our curated lists of recommended gifts to delight & feed their soul!