Become an Ambassador for The Verse
Become an Ambassador Today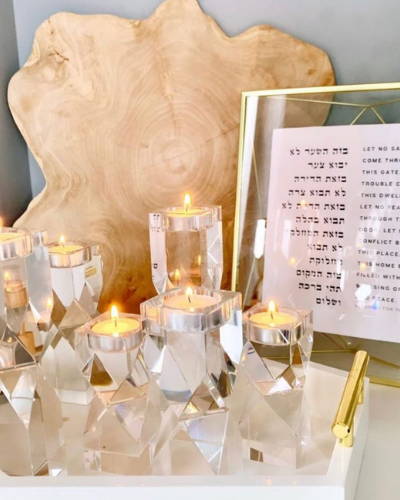 THE VERSE AMBASSADOR PERKS
THE VERSE AMBASSADOR PERKS
Spread beauty, hope and faith as a member of our Ambassador Community! Plus, earn a great stream of income simply by spreading the word.
Earn double what most affiliate programs offer! Simply introduce your friends, family and followers through your unique link and earn a commission each time they buy!
No investment required. No inventory to purchase. Simply spread the word (through word of mouth, on social media, in Bible Study groups, etc..) and create an exciting stream of income! 
Receive free products, fun swag and more when you join the community! Plus, your friends, family and followers, will get a 15% discount too when they use your code!
Reviews for The Verse Wall Art & Gifts
Reviews for The Verse Wall Art & Gifts

I love my Verse Print! It's gorgeous and exactly what I wanted!! Highly recommended.

- Rebecca G.


Product is just as expected! Beautiful and elegant. Customer service was excellent. I so appreciate Ruthie and her work. My mother loved her gift and the added card we didn't expect! Beautiful purchase!

- Christina F.

Just like the picture, arrive packaged VERY WELL so as to not get bent. Beautiful quality of printing!
- M.N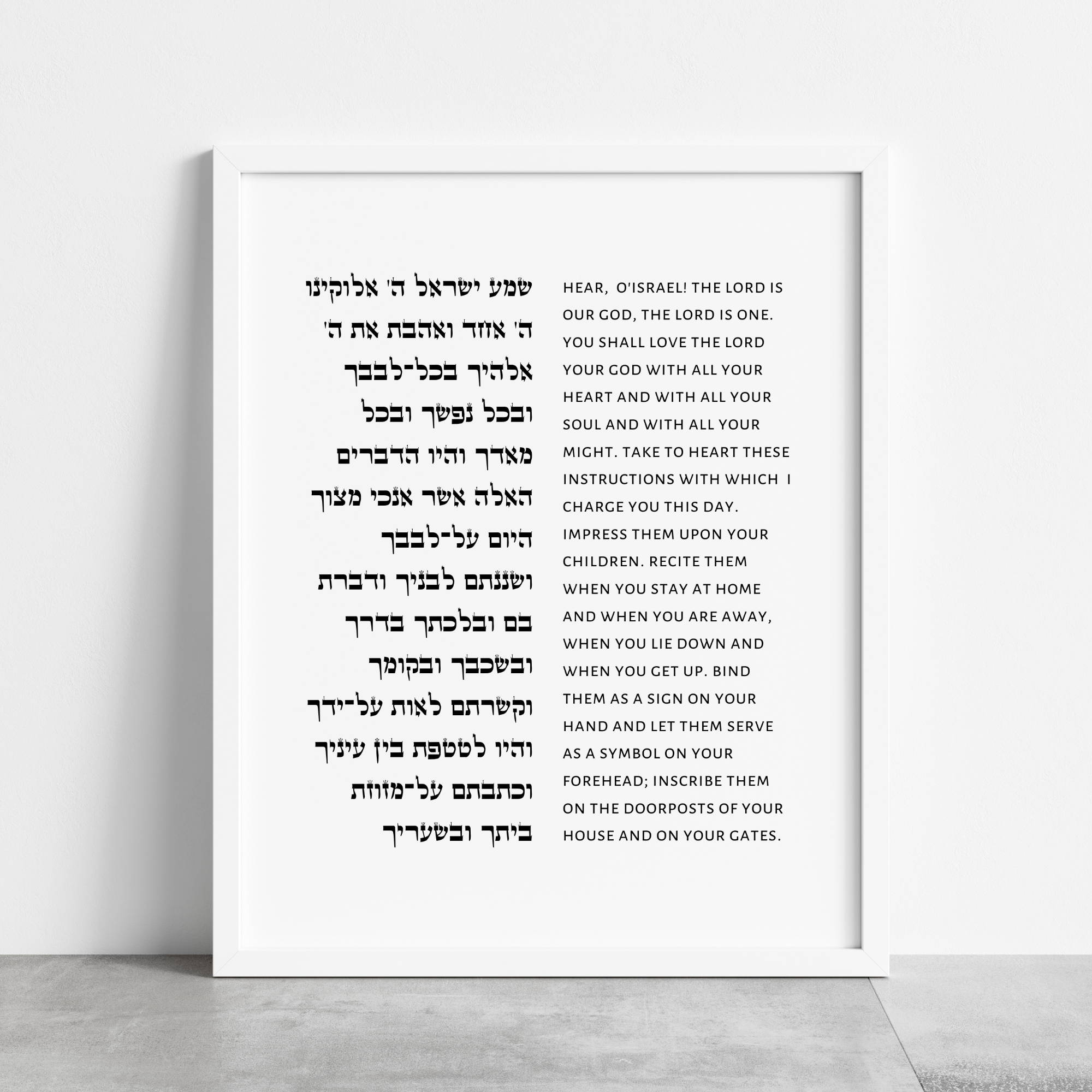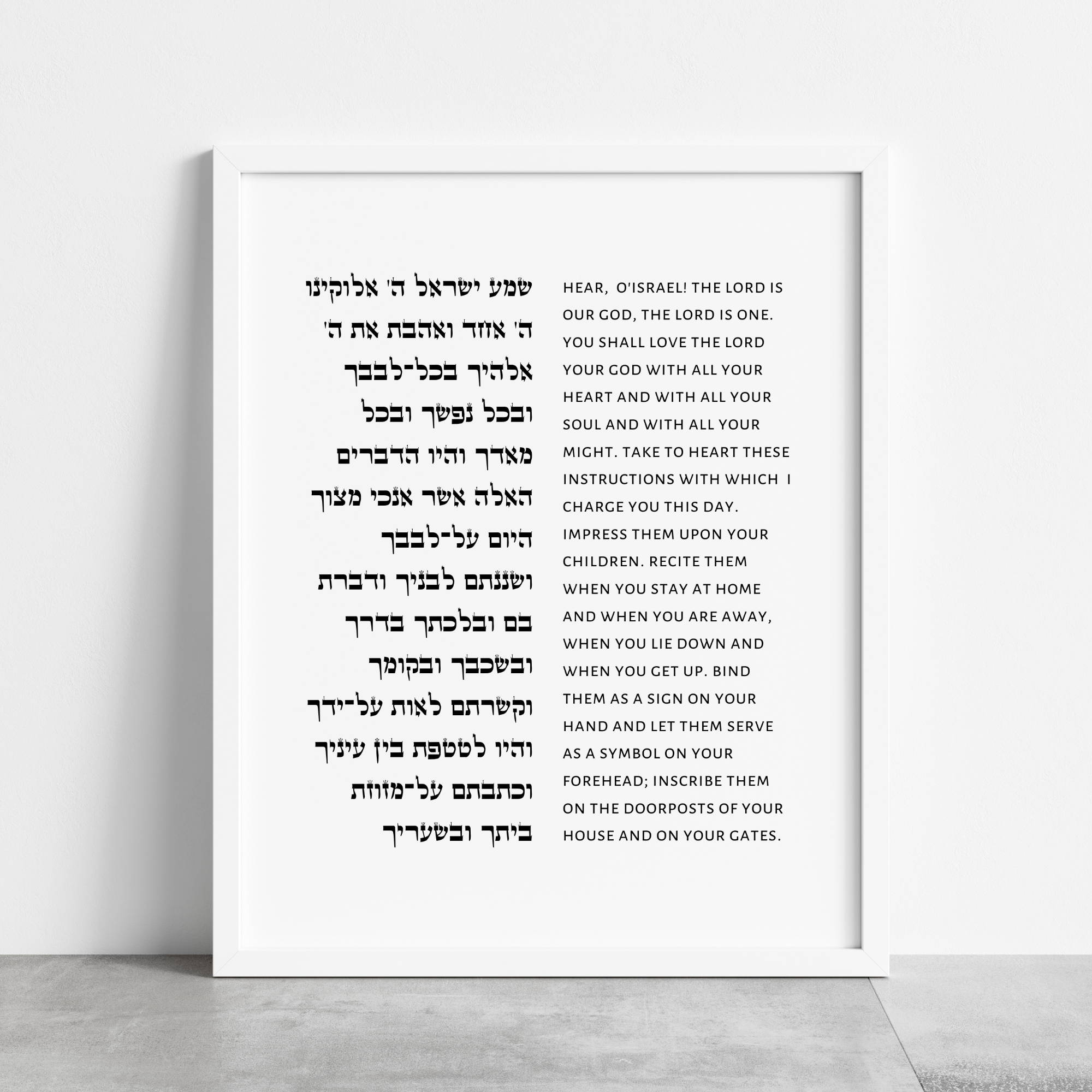 The Verse is a Bible Verse based wall art, home decor and gifts brand that turns the beautiful text of our faith, the Torah (Old Testament, Psalms, Proverbs, Jewish Prayers & Blessings) into modern wall art prints with a fresh and minimal aesthetic. See them here.
We are seeking bible-loving/scripture reading/Torah studying self-motivated, passionate and mission-driven community members to help us spread the word about our Bible Verse wall art prints & gifts. This role allows for unlimited income opportunity and perks with no risk, investment or inventory needed. This is an ideal role for those seeking additional income completely on their own terms! Spread the word about our art prints, refer family, friends, and followers using a unique link and earn a commission. It's as simple as that. 
The Verse Prints have been shipped across the United States, Canada and many countries around the world!

Our prints have been sent as gifts for every conceivable occasion: baby gifts, wedding gifts, sympathy gifts, new home, birthday, graduation and much more!

Over 100 five star reviews. Our customers LOVE their Verse prints and share with us how meaningful they are to them!